Event Name: A walking tour of downtown Kalamazoo Breweries
Event Name: Island Noodles / Lucky Girl Brewing Event (Paw Paw, MI)
Event Name: Scrabble and Cocktails
Event Name: Sunday Bloody Mary Bar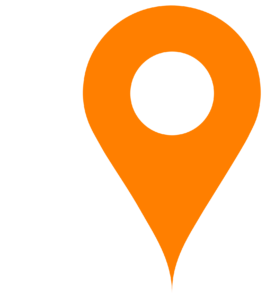 Address:

6970 Texas Dr, Kalamazoo, MI 49009
Hours:

Mon-Thu: 4pm-10pm, Fri-Sat: 3pm-11pm (Sunday Closed)
Address:

1156 S Burdick St A, Kalamazoo, MI 49001
Hours:

Mon-Thu: 11am-9pm, Fri-Sat: 11am-11pm, Sun: 12pm-9pm
Hours:

(Monday – Thursday Closed) (Friday to Saturday Open 12pm-5am) (Sunday – Closed)
Address:

34016 M-43, Paw Paw, MI 49079
Hours:

Tue-Thu: 3pm-10pm, Fri-Sat: 12pm-11pm, Sun: 12pm-8pm (Monday Closed)
Address:

717 E Bridge St, Plainwell, MI 49080
Hours:

Mon-Sat, 11am-10pm (Sunday Closed).
Address:

119 E Allegan St, Otsego, MI 49078
Hours:

Mon: 5pm-9pm, Thu: 3pm-10pm, Fri-Sat: 3pm-12am, Sun: 12pm-8pm (Tuesday – Wednesday Closed)
Address:

3480 Gull Rd, Kalamazoo, MI 49048
Hours:

Tue-Thu: 4pm-9pm, Fri: 3pm-10pm, Sat: 12pm-10pm, Sun:1pm-6pm (Monday Closed)
Address:

7842 Portage Rd, Portage, MI 49002
Hours:

Mon-Sun, 12pm-6pm (weather permitting).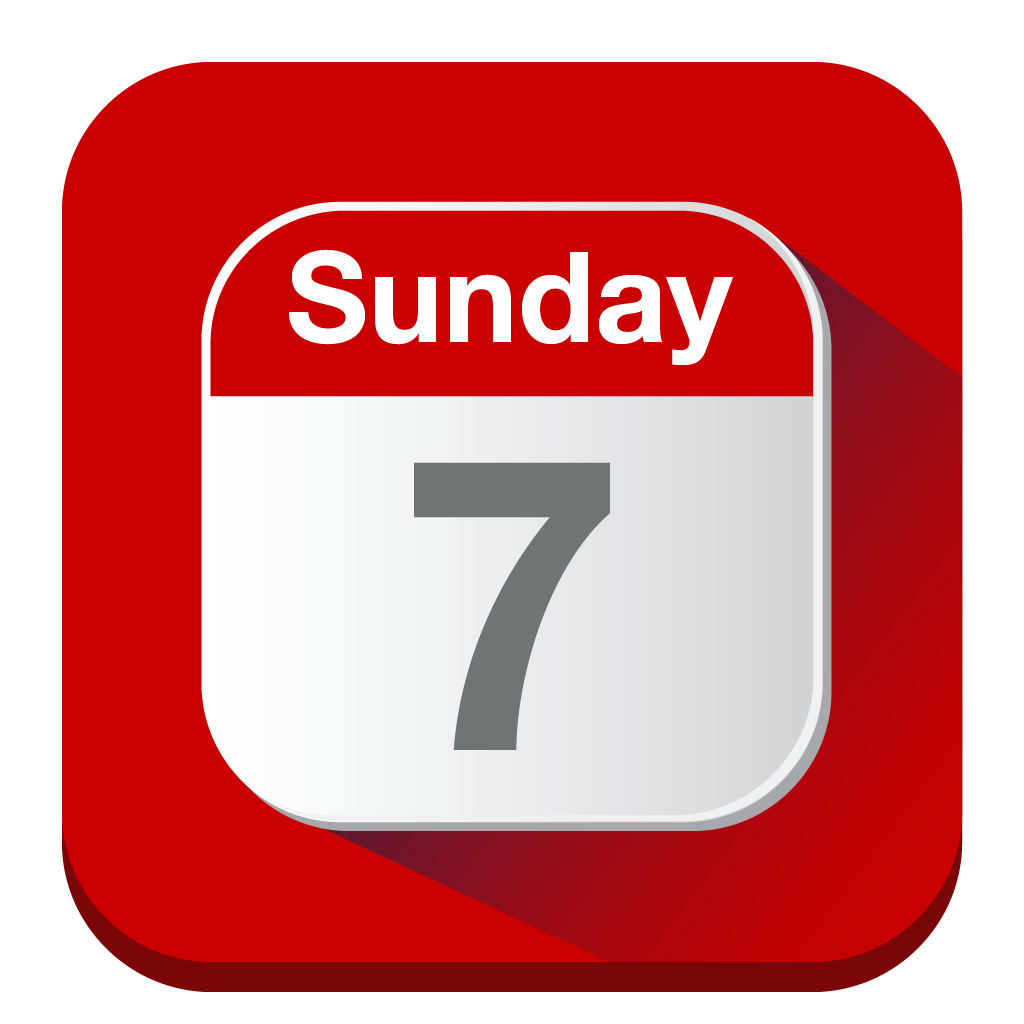 Submit your event information to be included on our calendar of what's happening in Kalamazoo.
Parents play a big role in shaping a child's future, influencing everything from appearance, personality, habits, and hobbies. Parents will have a bigger impact in
Read More »
K-Zoo isn't called the beer capital for nothing. The eclectic city of Kalamazoo, Michigan is home to breweries that pioneered the craft beer craze. Kalamazoo
Read More »
Traverse City is located at the edge of a deep blue bay in Lake Michigan and is blessed with miles of lovely shorelines, making it
Read More »