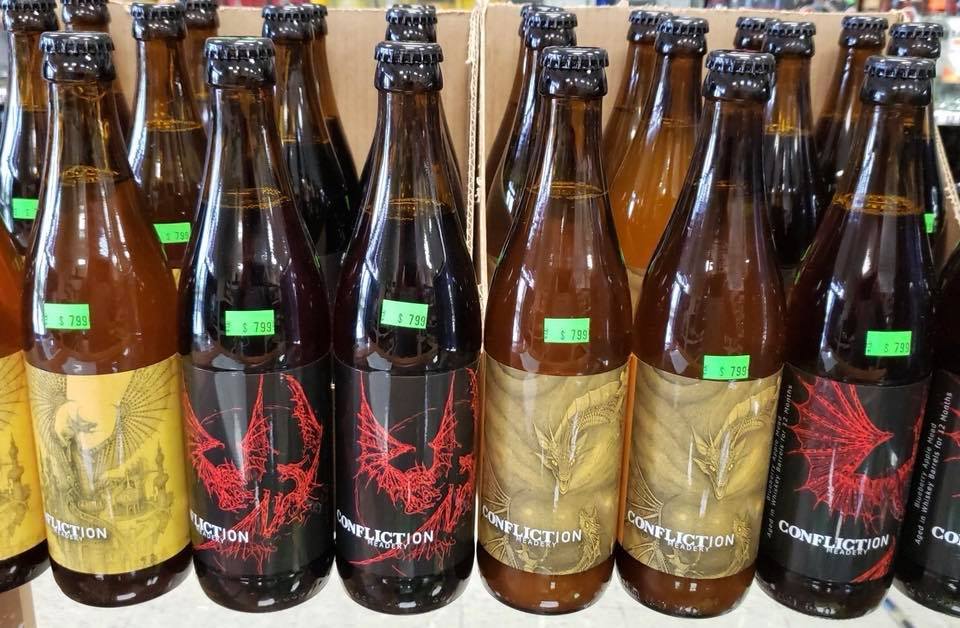 A Meadery is a place where mead is produced and sold commercially. What's mead you ask? Traditionally made from honey, water, and yeast or bacterial culture, mead is a fermented beverage that is quite possibly the oldest alcoholic beverage on earth. It has a golden color, which is why it is referred to as the nectar of the gods. Believed to be dew sent from above and then collected by bees, this golden elixir was considered a drink of the supreme beings. 
Kalamazoo is home to American Brewers Inc., a meadery founded in 2012 by owners Mark Klenna and Terry Crater. In 2018, a group of the original members decided to buy it, restore it, and bring it back to life after being stagnant for a year. If you are interested in knowing the whereabouts of this lovely, bubbly beer that we adore, we got you covered. 
Mead, in a sense, has its own category. It is not classified as beer, or as wine. It has its own unique category, just like cider. American Brewers Inc. uses 100% pure honey, which is locally sourced in Michigan. Then they add natural fruit juices for flavor and finally yeast, which serves as an activator of the alcohol. 
They are known for their brand, called Confliction Meadery. By barrel-aging, American Brewers Inc. proves to its consumers how mead or beers that are matured in oak wood for several months or years makes such a difference on how the final product tastes. 
A few popular meads they have are Blueberry Apple Mead, which is aged for a year in a whiskey barrel. It has a see-through red color with sweet and floral blueberry notes, as well as a crisp and clean feel that disappears quickly. It is best served with Belgian chocolate or New York cheesecake. Their Green Apple Mead is a dry and slightly tart traditional still mead that has been aged for more than 18 months in whiskey barrels. Lightly flavored with apple juice, this one has strong barrel flavors. They also have the Blueberry, Apples, and Honey, which is non-barrel aged and is naturally carbonated. This traditional mead is well-loved for its sweetness without being overpowering.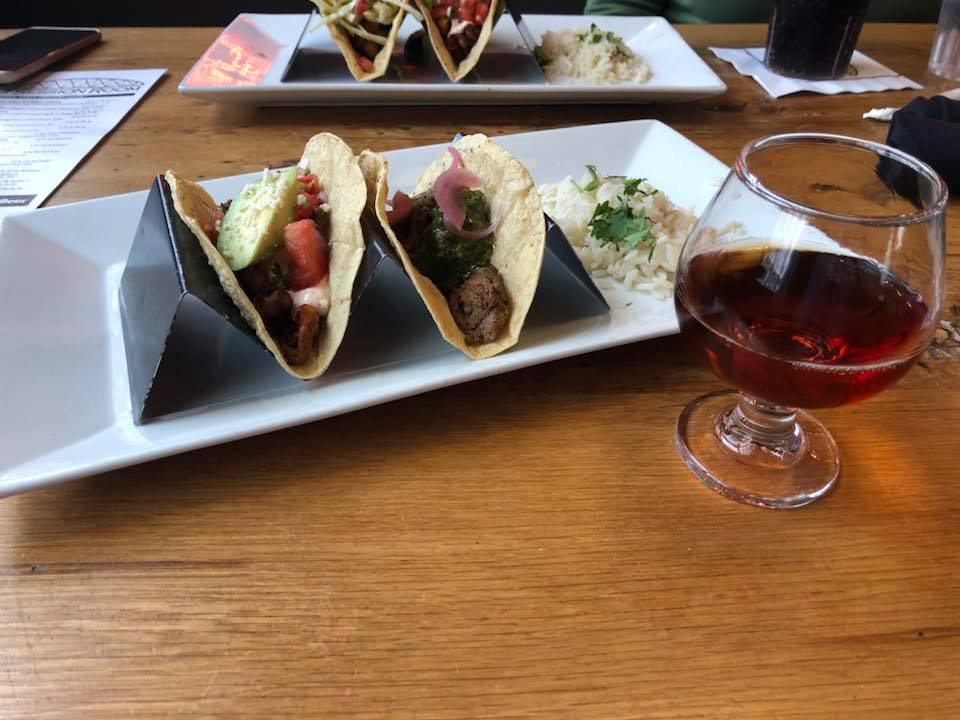 If you are feeling adventurous, you must try their Mango Mead with Habanero Peppers, a dry and tart traditional still mead with a bit of heat from the peppers. It is left unfiltered and not barrel-aged, flavored with natural mango juice. A semi-dry traditional mead that has been aged for a year, the Cherry Maple Mead is also a favorite. The Apple Mead with Vanilla and Cinnamon is dry but smooth, with hints of full-bodied cinnamon and vanilla then flavored with natural apple juice.
They also have a selection of what they call Norse Nectar, which are: Tatsu Mead, Holy Grail – an apple raspberry mead; Loki – an apple blueberry cherry mead; and Crapple – which is an apple cranberry mead.
There's also something special about the labels of their bottles. The labels were creatively hand-drawn by an artist who was a former truck driver.
American Brewery Inc. also partnered with Ted Linabury, owner of Brewery Outre. Linabury has been brewing at home for a long time. He graduated from Michigan State, but then left his engineering job in Detroit to return to Kalamazoo. By the two joining forces, it allowed Brewery Outre to get their beer to the market much more quickly with little investment and not having to start from scratch. They were able to leverage American Brewers who are established already.
They focus on specific hybrid beverages such as a beer-wine combination. Though they are not the first ones to explore the category and there are a few commercial examples that already exist, they strongly believe in the potential of the beverage. They are inspired by their fascination with wild yeast, which is indigenous to Michigan and has been used for quite a long time already.
Some of their products include the Native Michigan Saison, which is brewed with malted barley from Empire Malting Company, Pilot Malt House wheat, and Hop Head Farm hops. It is their own version of the classic Saisons of Belgium. This wonderful complex is a combination of earthy and floral aroma, citrus peel, white pepper, toasty malt, and wheat flour. Everything that you would expect to be in a Sauvignon Blanc is present in Brewery Outre's Sauvignon Savant. With aromas of pineapple, passion fruit, lime, and lemongrass, brewed with a base of Empire Pale malt and fermented with Sauvignon Blanc juice.
American Brewery Inc. is pretty straightforward when it comes to their products. Their mission is to use locally sourced ingredients, leave a small footprint, and utilize green energy to make their mead and handcrafted beers.